Dry Hire/Equipment Leasing
We have a range of liquid road tankers available for dry hire. These trailers are available for short and long term commercial hire. We have different configurations suitable for potable, non-potable water as well as general chemical transport.
We source equipment from all over the globe to provide a solution that meets you capability and or cost requirements.
We provide fully maintained haulage truck fleets built to meet specific requirements for any bulk material handling jobs. These trucks can be built in a variety of tipper configurations and setup for mass management.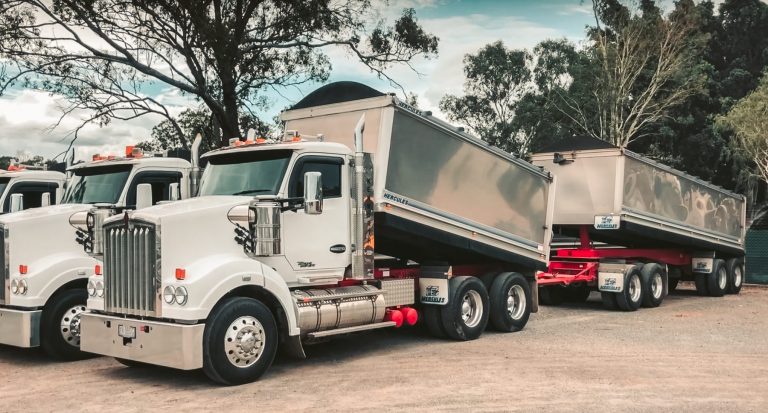 With a multitude of off balance sheet leasing arrangements we can help you scale your operation at the click of a button to minimise loss and maximise profit.